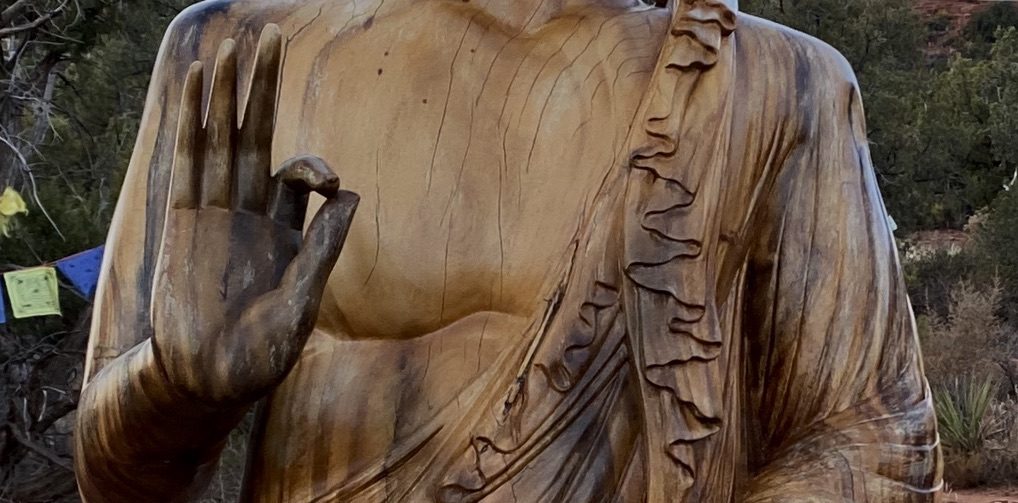 FIMC Weekend Retreat December 2021
60
60 people viewed this event.
Online/In-Person Weekend Meditation Retreat
Topic: Steadiness of Heart: Nurturing Equanimity
The heart quality of equanimity is often viewed as a form of indifference, or as too difficult to be consistently available in daily life practice. Yet it is possible to develop this beautiful quality of equanimity through expanding the ability to recognize it in a way that resonates with our own system, your own heart-mind. During this retreat, we will be exploring the cultivation of equanimity in a step-by-step manner through meditation as a way of nurturing this important quality of heart in our lives.
This will be a silent retreat with guided meditations and time for discussion each day. Suitable for beginner and experienced meditators.
Depending upon the Covid rates in Flagstaff, this retreat will either be a hybrid form, meaning you can either be online or in person, or it will be online only.
For more information: Click Here